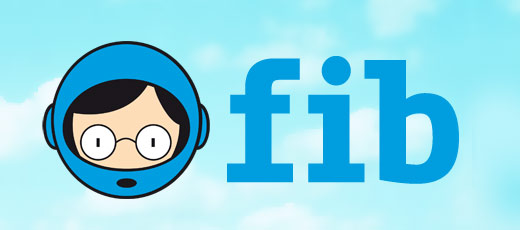 The International Festival of Benicassim. Discover why to join one of the top Music Festival in Europe, placed in spanish mediterranean coast, close to Valencia
The town of Benicassim is located on the beaches of Castellón in the Valencian Community. It was named Bani-Kassim by Muslim settlers, literally meaning the sons of the delivery man. It has some 18,000 inhabitants, although that number rises to 40,000 during the tourist season in summer.
The town has some stunning beaches, where golden sand and crystal waters are accompanied by an enviable Mediterranean climate that invites visitors to enjoy the sun and gain insight into the area's history. Given the town's geographical location, in the past it was subject to battles and colonization, and it was even a place of refuge for the pirates and smugglers of the Mediterranean. In the 20th century it became a vacation destination and second home for many families.
In 1995, the town began hosting one of Europe's most important music festivals, which greatly added to the popularity of this coastal destination. The FIB (International Festival of Benicassim) has featured many internationally famous artists as well as Spanish indie groups.
In 1994, with the Movida Madrileña coming to an end, new types of music from the United States and the United Kingdom started coming into Spain, which meant a change in the panorama of Spanish music: new rhythms, instruments, new sounds and plenty of experimentation.
Luis Calvo and Joako Ezpeleta, both editors of the magazine Spiral and the first directors of Elefant Records, along with Miguel and José Morán, in charge of the concert hall Maravillas, started to develop what was at the time just a dream: 'we used to dream about creating a perfect space for celebrating an international meeting of young music-lovers, a special place for a unique, enriching and unforgettable experience, where participants are able to share interests and emotional support, and to enjoy incomparable concerts.
The proposal was presented to the Mayor of Benicassim, Françesc Colomer, whose decision to accept the idea would help end up placing Benicassim on the European and World music festival map.
The FIB is still going strong today, attracting young people who come from all over the world to see and hear the latest music while enjoying the sun, the beach, and a free camping area right next to the concert venues.