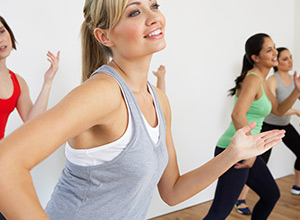 Studying a language is not just about studying the grammar and the vocabulary; it is also about immersing yourself into the culture where the language is spoken. There is no better way to live the culture of a town than through its artistic expressions such as music or dance.
Cuba's contribution to the world of dance has been fundamental: a multitude of Caribbean rhythms were mixed on the island giving rise to what we associate today as the "typical Latin dance": Salsa.
Salsa is a style of dance that combines the rhythms of Mambo, Son and Cha-Cha-Cha. It is the essence of the Cuban people. You can learn this dance in any of our three destinations in Cuba: Havana, Santiago de Cuba or Trinidad as you study an Intensive, Super intensive or One-to-One Spanish language course!