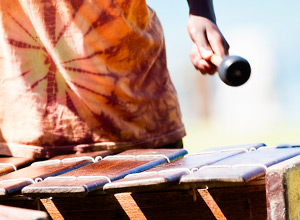 Everyone knows that Cuban, and Caribbean rhythms in general, are fascinating. These rhythms have developed from the native music of the Caribbean, music brought by slaves from Africa and music brought by the Spanish colonists.
Today this fusion of music is known all over the world. Every country dances and plays the rhythms born in the Caribbean: salsa, meringue and the cha-cha-cha. It is a form of living and getting the most out of Spanish.
If you want to learn Spanish and you like Caribbean music, our schools in Cuba offer you the opportunity to study Spanish in the morning, and then take up an hour of music class in the afternoon. In these classes you will learn the Cuban rhythms used in percussion or guitar. The music course can be combined with any Spanish course offered in our Cuban destinations.
Make the most of the Cuban sones at the same time as you discover Spanish.