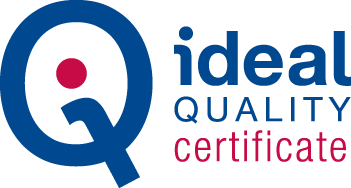 The Ideal Quality Certificate guarantees the high quality of our services and products. As part of our ongoing commitment to improve all that we offer, we encourage our students to provide us with opinions and suggestions regarding their experience with us. 
Currently enrolled don Quijote students

Students that are presently enrolled with don Quijote may give their suggestions and comments either in person to the school director or a staff member, or by sending us an email.

Students that have recently taken a don Quijote course

Shortly after completing your program, you will be emailed a questionaire about your experience with don Quijote.

If you have questions or suggestions

You can contact us here with any questions or suggestions.