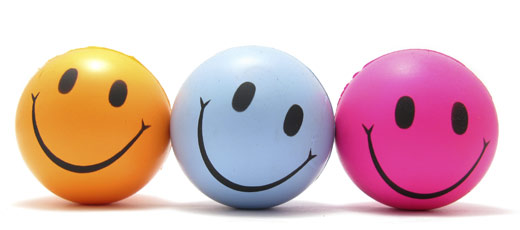 On this page you find our selected jokes in Spanish. Learn Spanish while having fun with the jokes published on the don Quijote website.
Spanish Joke of the Week
La inteligencia es una rara cualidad intelectual que atribuimos a aquellos que están de acuerdo con nosotros.

Send it
Next there are the selected jokes in Spanish for the last weeks. You can browse the jokes archive following the link in the tab or clicking here.
Last Weeks Spanish Jokes
Week: 49 / 2013 En la consulta del médico: -Doctor, tengo complejo de fea. -De complejo, nada, señora...
Week: 48 / 2013 Dos amigos hablan en la calle: -¿Sabes?, mi hijo, en su nuevo trabajo, está como pez en el agua. -¿Qué hace? -Nada...
Week: 47 / 2013 ¿Qué le pasa a un pato si lo tiras al agua? -¡Nada!
Week: 46 / 2013 Tener un hijo, plantar un árbol y escribir un libro es algo fácil... Lo difícil es criar al hijo, regar el árbol y que alguien lea el libro.
Week: 45 / 2013 En una cárcel, un preso le pregunta a un compañero: -¿Por qué estás aquí tú? -¡Porque no me dejan salir!
Selected Verbs