Oaxaca Travel & Transportation Information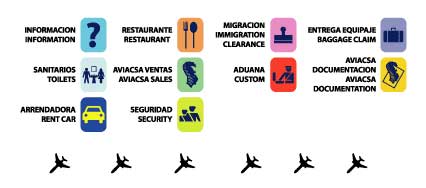 Getting around Oaxaca is easy. There are a number of taxis, buses as well as rental cars. Tourists are advised to ask drivers to ask for a specific trip before embarking on an Oaxacan adventure.
To be able to avail of a rental car, a person must be 25 years old, have a driver's license and a credit card.
Some driving tips to keep in mind: be alert for speed bumps, slow down at all railroad crossings and just remember that speed limits and distance are in kilometers instead of miles.
For more information, check these pages: