Staying Healthy in Playa del Carmen, Mexico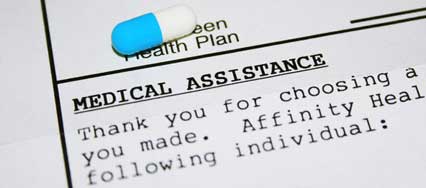 Medical Assistance
To enjoy your vacation fully, it is important to remain healthy.
Most activities in Playa del Carmen are done on the beach; it is therefore important that you protect yourself from harsh natural elements. Regularly apply sunblock to protect your skin from the sun's harmful rays, and avoid sunbathing during the early afternoon. Don't forget to bring a first aid kit in case of accidents.
A common disease that tourists acquire in Mexico is traveler's diarrhea. To avoid this, make sure that the food has been washed and cooked well. Avoid eating raw foods. Hot temperatures can easily spoil foods that have been exposed for a long time. Also, water in the Yucatan Peninsula may be contaminated. Drink only bottled water or filtered water from clean restaurants. When eating at a restaurant, look for the Distintivo H award. The Distintivo H award is a recognition given to those restaurants that have excellent standards and have passed international tests for hygiene and quality.
Playa del Carmen is equipped with a number of hospitals and medical centers located all over the city, such as Hospiten and Clinical Medica del Carmen. Physicians and dentists in Playa del Carmen can usually speak both Spanish and Mexican.
Since scuba diving is a popular activity in the area, Playa del Carmen also offers medical services for diving accidents and injuries. Playa del Carmen has a hyperbaric chamber to help divers who experience decompression sickness. It is located along 10th Avenue and 28th Street.
Aside from basic medical care, Playa del Carmen also offers alternative health care options. These services include massage therapy and acupuncture, among others.
Make sure you have your international health insurance with you when traveling to Playa del Carmen. This can help you save a lot of money if you get sick and require medical attention overseas.