Valencia Beaches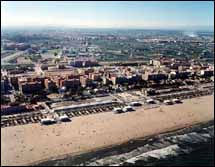 LEVANTE / MALVARROSA BEACH:
Very high-quality beach to the north of the port of Valencia, with excellent facilities and water sports equipment hire available.

PINEDA BEACH:
Beach to the south of Valencia with access for the disabled and basic services for public use.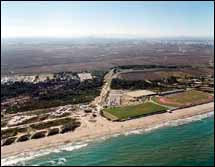 SALER BEACH:
Over six kilometres of sandy beach near Valencia's La Albufera Natural Park.

DEVESA BEACH:
Although isolated, this beach has a range of services available and is set right in the heart of Valencia's La Albufera Natural Park.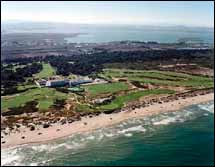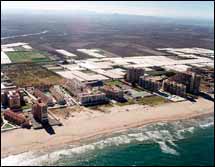 PERELLONET / EL RECATÍ BEACH:
Very long sandy beach in the residential area where a lot of accesses to the beach are private.

Other Beachs in Barcelona are:
- L´Ahuir Beach.
- Norte de Gandia / Gandia Beach.
- Rafalcaid Beach.
- Miramar Beach.