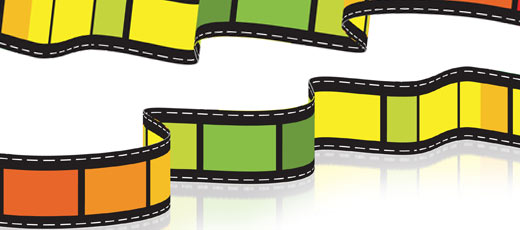 Mexican cinema. Mexican cinema has a well established foundation, it is internationally well respected, producing some prolific films by renowned directors.
Mexican cinema has a well established foundation, with origins dating back to the 19th century; it is internationally celebrated, well respected, and has produced successful films by renowned directors. Mexican film festivals are also of great cultural importance, with the Guadalajara International Film Festival considered the most prestigious film festival in Latin America.
The initial development of Mexican films began with silent cinema during the end of the 19th century and the beginning of the 20th century. However, their growth was somewhat thwarted by lack of infrastructure and heavy political and moral censorship, which prevented Mexican film directors at the time from freely expressing their own views and interpretations.
However, as politics became more stable and repression was loosened, the Mexican film industry began to flourish. There was a boom in production of Mexican movies, and they began to dominate Latin American cinema. This period, in the 1930s and 40s was deemed the Golden Age of Mexican cinema, with some of the most famous Mexican actresses and actors, such as Mario Moreno Cantinflas, Dolores Del Río and Sara García, a greatly loved Mexican actress, affectionately known as the grandmother of Mexico, and emerging from this epoch.
The 1960s through to the 1980s saw the emergence of cult action and horror movies in Mexico, with famous directors such as Arturo Ripstein, Luis Alcoriza, Felipe Cazals and Jorge Fons.
The 1990s saw the appearance of Nuevo Cine Mexicano which produced some of the most well-known and high quality Mexican films, such as Como Agua Para Chocolate, directed by Alfonso Arau and Alfonso Cuaron's Y tu mamá también. In the past decades, Mexican film directors such as Alejandro Iñarritu, famed for Amores Perros and world-renowned Guillermo del Toro have continued to drive Mexican cinema to the international cultural forefront. Indeed so too have some of the celebrated Mexican actors such as Salma Hayek and Gael García Bernal.