don Quijote is an internationally recognized leader in teaching Spanish as a foreign language.
Reasons for learning Spanish with don Quijote
Our Spanish Courses
Choose from over 25 Spanish courses, of all different levels, and prepare yourself for an unforgettable experience, immersed in culture in a Spanish speaking country
What our students are saying about us
Spanish learning resources
Grammar and Lessons
When studying another language many questions and doubts can arise. With our free Spanish lessons you will learn the grammar skills you need to improve your Spanish skills on your own.
Culture
Tips and curious facts about the Camino de SantiagoThe Way of St. James is and has been for thousands of years a meeting point for pilgrims on spiritual journeys and for others pursuing a personal goal. Read on to explore the Camino de Santiago's intriguing history, curious fun facts, and useful tips for anyone thinking of taking the journey themselves… [+Read More]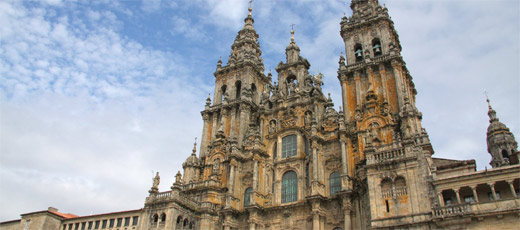 Did you know that Barcelona is considered one of the top destinations to learn Spanish?
Register now to get more information about learning Spanish in Barcelona
Subscribe