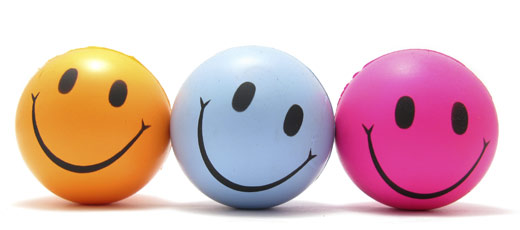 Spanish Jokes. On this page you find our selected jokes in Spanish. Learn Spanish while having fun with the jokes published on the don Quijote website.
A joke is a saying or short story that involves a play on words or an absurd or surprising fact that makes us laugh. Understanding the humor of a language and enjoying jokes in it is a step towards learning it further. We give you a weekly example of Spanis humor and we hope that by reading that joke and looking at this page you can understand more, not only the Spanish language, but also the secrets of Spanish humor, so you feel more and more comfortable with this fantastic language.
Joke of the week
¿Cómo sale Supermán del agua?

Oxidado... porque es el "Hombre de acero".
Here is a selection of jokes from recent weeks. You can also find our jokes archive on the lick below or by clicking here.
Jokes in recent weeks
Week: 16 / 2015 La esposa le dice a su marido:

-Pepe, en veinticinco años de casados nunca me has comprado nada...
-Ah, pero... ¿es que vendes algo?
Week: 15 / 2015 -¡Cuál es el vino más amargo?

-VINO mi suegra...
Week: 14 / 2015 -¡José!, grita el jefe a su empleado, ¿es que usted no sabe que no se puede beber durante el trabajo?

José, con mucha calma, responde:

-No se preocupe, jefe, no estoy trabajando.
Week: 13 / 2015 Un hombre va al circo en busca de empleo. El director le pregunta:

-¿Y usted qué sabe hacer?
-Yo... imito a los pájaros.
-Bueno... creo que no nos interesa, gracias.

... y el hombre se fue volando.
Week: 12 / 2015 Un caracol es atropellado por una tortuga. Cuando el caracol despierta en el Hospital de caracoles, su mujer, doña Caracola, le pregunta:

-¿Qué pasó?, ¿cómo pudo ocurrir?

El caracol, compungido, responde:

No sé, cariño, fue todo tan rápido...