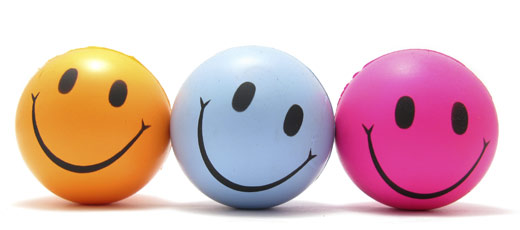 Spanish Jokes. On this page you find our selected jokes in Spanish. Learn Spanish while having fun with the jokes published on the don Quijote website.
A joke is a saying or short story that involves a play on words or an absurd or surprising fact that makes us laugh. Understanding the humor of a language and enjoying jokes in it is a step towards learning it further. We give you a weekly example of Spanis humor and we hope that by reading that joke and looking at this page you can understand more, not only the Spanish language, but also the secrets of Spanish humor, so you feel more and more comfortable with this fantastic language.
Joke of the week
-Mamá, mamá... Dices que Dios nos da el pan de cada día, a los niños los trae la cigüeña de París y los regalos los traen los Reyes Magos...
-Sí, hijo mío.
-...¿Y para qué sirve papá?
Here is a selection of jokes from recent weeks. You can also find our jokes archive on the lick below or by clicking here.
Jokes in recent weeks
Week: 8 / 2015 Dos locos en un manicomio.

-¡Vamos a escaparnos!
-De acuerdo. ¿Cómo lo haremos?
-Vamos a ver. Si la valla es muy alta, hacemos un túnel por debajo. Si la valla es baja, la saltamos.
-¡No podemos escaparnos, no hay valla!
Week: 7 / 2015 -¿Sabes cuál es la clave para ser feliz en el matrimonio y que tu mujer no te dé la lata?
-Dime, dime...
-Pues con cuatro letras basta: O, B, D, C.
Week: 6 / 2015 -Perdona, ¿sabes cómo se llaman los habitantes de Cádiz?
-Hombre, todos, no.
Week: 5 / 2015 En la maternidad del hospital, un padre no para de hacerle fotos a su bebé. La enfermera le pregunta:
-¿Su primer hijo?
-No, responde el padre, mi primera cámara.
Week: 4 / 2015 Dos amigas están hablando en un café.
-¿Sabes cuántas veces se ríe un hombre de un chiste?
-No, dime.
-Tres: cuando se lo cuentan, cuando se lo explican... y cuando lo entiende.