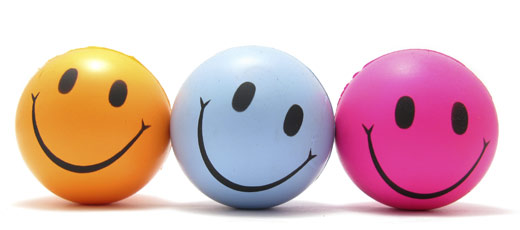 Spanish Jokes. On this page you find our selected jokes in Spanish. Learn Spanish while having fun with the jokes published on the don Quijote website.
A joke is a saying or short story that involves a play on words or an absurd or surprising fact that makes us laugh. Understanding the humor of a language and enjoying jokes in it is a step towards learning it further. We give you a weekly example of Spanis humor and we hope that by reading that joke and looking at this page you can understand more, not only the Spanish language, but also the secrets of Spanish humor, so you feel more and more comfortable with this fantastic language.
Joke of the week
En la maternidad del hospital, un padre no para de hacerle fotos a su bebé. La enfermera le pregunta:
-¿Su primer hijo?
-No, responde el padre, mi primera cámara.
Here is a selection of jokes from recent weeks. You can also find our jokes archive on the lick below or by clicking here.
Jokes in recent weeks
Week: 4 / 2015 Dos amigas están hablando en un café.
-¿Sabes cuántas veces se ríe un hombre de un chiste?
-No, dime.
-Tres: cuando se lo cuentan, cuando se lo explican... y cuando lo entiende.
Week: 3 / 2015 En un bar.
-¿Cuánto cuesta un café?
-Un euro.
-¿Y el azúcar?
-Nada.
-Entonces, póngame un kilo.
Week: 2 / 2015 El Príncipe Azul se casó con Caperucita Roja... y tuvienos niños de color violeta.
Week: 1 / 2015 -Perdone, ¿me puede decir la contraseña de la Wifi?
-Pero, oiga, esto es un funeral.
-¿Todas en minúscula?