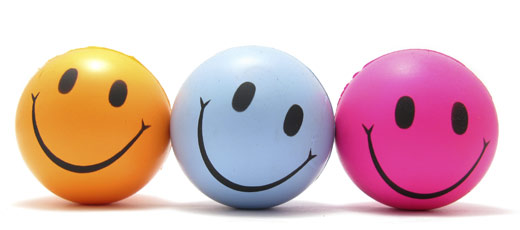 Spanish Jokes. On this page you find our selected jokes in Spanish. Learn Spanish while having fun with the jokes published on the don Quijote website.
A joke is a saying or short story that involves a play on words or an absurd or surprising fact that makes us laugh. Understanding the humor of a language and enjoying jokes in it is a step towards learning it further. We give you a weekly example of Spanis humor and we hope that by reading that joke and looking at this page you can understand more, not only the Spanish language, but also the secrets of Spanish humor, so you feel more and more comfortable with this fantastic language.
Joke of the week
-Oiga, señora. Dígale a su hijo que no me imite. -¡Niño, deja de hacer el idiota!
Here is a selection of jokes from recent weeks. You can also find our jokes archive on the lick below or by clicking here.
Jokes in recent weeks
Week: 37 / 2014 ¡Mira, Julio, te he repetido mil millones de veces que no exageres!
Week: 36 / 2014 - Bueno, Juanito: ¿Puedes definir la palabra TELEPATÍA? - Claro, profe: es un aparato de televisión para la hermana de mi padre.
Week: 35 / 2014 - Señor doctor, ¿por qué tengo la sensación de que todo el mundo me ignora, que pasa de mí? - ¡El siguiente, por favor!
Week: 34 / 2014 - Doctora, por favor, sea sincera, no me mienta y dígamen cuánto tiempo me queda... - Diez, nueve, ocho, siete...
Week: 33 / 2014 Era un tipo tan gafe, con tan mala suerte que una vez que decidió terminar lanzándose al vacío... estaba lleno.