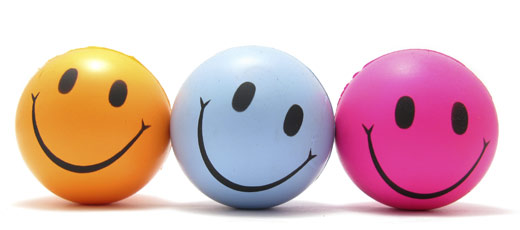 Spanish Jokes. On this page you find our selected jokes in Spanish. Learn Spanish while having fun with the jokes published on the don Quijote website.
A joke is a saying or short story that involves a play on words or an absurd or surprising fact that makes us laugh. Understanding the humor of a language and enjoying jokes in it is a step towards learning it further. We give you a weekly example of Spanis humor and we hope that by reading that joke and looking at this page you can understand more, not only the Spanish language, but also the secrets of Spanish humor, so you feel more and more comfortable with this fantastic language.
Joke of the week
Dos amigas están tomando un té en la cafetería y charlan.

-Dime, Blanca, ¿qué me darías por mi marido?
-Nada.
-¡Vale!, es tuyo.
Here is a selection of jokes from recent weeks. You can also find our jokes archive on the lick below or by clicking here.
Jokes in recent weeks
Week: 51 / 2014 Hay un manzano cargado de fruta. Una de las manzanas se cae al suelo. Todas las que quedan en el árbol se echan a reír y la que está en el suelo grita:

-¡Sois unas inmaduras! ¿De qué os reís?
Week: 50 / 2014 -Buenos días, ¿me pone un zumo de naranja?
-¿Natural?
-De Granada, pero no me parece que importe ahora.
Week: 49 / 2014 -¿Me das un trocito pequeño de pastel? Es que estoy a dieta.
-¿Así, como los otros cuatro?
Week: 48 / 2014 -Sírvame la carne muy poco hecha, por favor, casi cruda.
-¿Cómo de cruda?
-Que cuando clave el tenedor, le duela.
Week: 47 / 2014 -Camarero, ¿este plato es cordero o pollo?
-¿No lo puede diferenciar por el sabor?
-No.
-¿Y de qué se queja entonces?