Granada Photos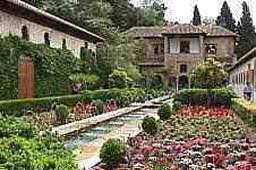 Parks
Granada is a city of lovely parks and gardens. Highlighted below are the four basic types: jardín real or royal garden; Carmen or villa; patio or courtyard; cueva or cave.
Granada Museums and Art Centers
La Alhambra museum, housed in the Palace of Carlos V, within the Alhambra, contains outstanding Hispano-Moorish works of art from the 9th to the 16th centuries, including ceramics, wood, plaster and metals.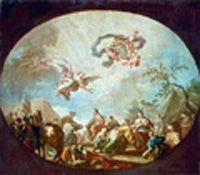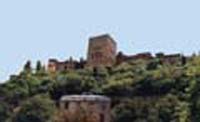 Excursions
If you want to know other cultures and towns in the Granada community, we suggest that you visit the Sierra Nevada, Motril or Alhama de Granada.
Itineraries
Granada is a city made for strolling and daydreaming. Both the artistic splendor of its monuments, as well as the beauty of the water of its parks, fountains, and pools, are a delight to the eye. Its narrow streets contrast with spacious gardens. Religious during Holy Week and festive at the caves of Sacromonte, Granada never ceases to amaze.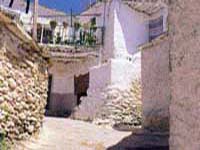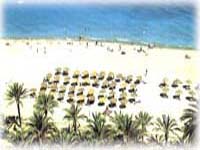 Granada's Beaches
The Costa Tropical, situated between the Costa del Sol of Málaga and the Costa de Almería, is a priviledged strip of coastline which boasts the very best conditions and attractions needed to provide an excellent holiday.
Maps of Granada
Click here to see a full map of the city.