San Luis de la Paz
San Luis de la Paz, besides being lively, friendly and enterprising, is a city with spirit, proud of its past and still conserving its typical provincial flavour. Day by day, the people of San Luis de la Paz continue to discover and love this little corner of Mexico that optimistically promotes a devotion to hard work.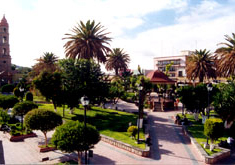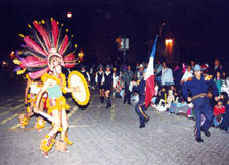 In the rest of the municipality of San Luis de la Paz, you will find the opportunity to go back in time and to enjoy a rich variety of spots that are invitations to adventure, relaxation, meditation, the arts and study. Here you can admire aspects of natural beauty such as forests, waterfalls and grottos, as well as examples of colonial architecture, haciendas and the ruins of an old mining town.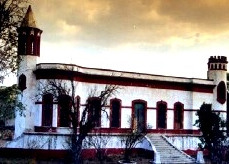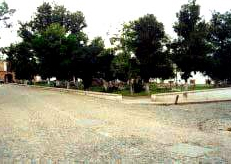 The northeast of the state of Guanajuato is little known to most people. The town of Mineral de Pozos was founded in 1576 and forms a part of the municipality of San Luis de la Paz. This old mining town, now an attraction thanks to its weathered beauty and the remains of its fabled past, is located only 9 km south of San Luis.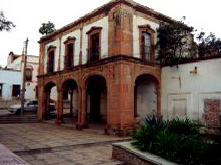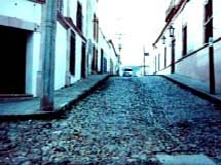 Maps of Guanajuato
Click here to see a full map of the city.
More itineraries
Know more itineraries in the community of Guanajuato.