Alcalá de Henares Guide
It lies 30km from Madrid and is an urban complex full of artistic and historic sights. In the old part the former university is outstanding. It used to be the most important one in Spain and was founded by Cardinal Cisneros in 1496.
The Plaza de Cervantes attracts our attention because of its big dimensions; it has 16.000 square meters.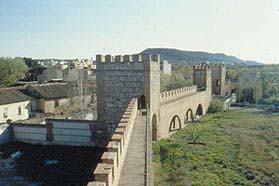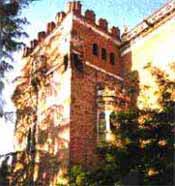 In a Renaissance building, whose beautiful façade was designed by Rodrigo Gil de Ontañón, has found its offices a public department. Other outstanding sights include the Auditorium and the Patio of Santo Tomás de Villanueva. Further sights of special interest include the student residence Cisneros, the Church Magistral, the Palace of the Archbishop and the House of Cervantes.
Maps of Madrid
Click here to see a full map of the city.
More towns and cities
Know more towns and cities in the community of Madrid.