Valencia Guide
The province of Valencia in the largest of the three which go to make up the Valencian Community. It is situated in the centre of the Spanish Mediterranean coastline, latitude 40º 15´N and 38º 73´S and longitude 0º 01´E and 1º 34´W.
It overlooks the spacious Gulf of Valencia and is skirted at the back by a group of medium-high mountains and rolling plains leading to the lands of Aragon and Castile-La Mancha.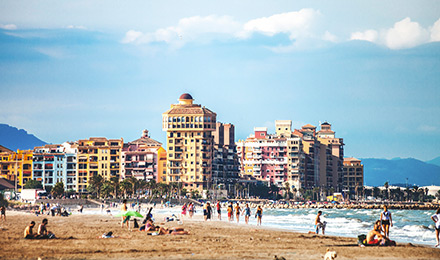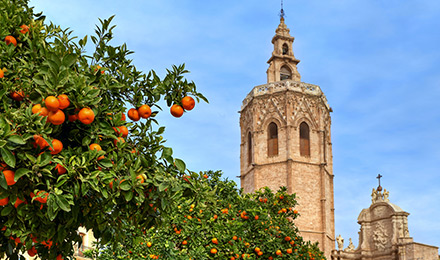 It is opposite the Balearic Islands and equidistant from the country´s two major decision-taking centres: Madrid and Barcelona.
Valencia´s main tourist attractions are to be found in its cultural wealth, a sound infrastructure for business trips, a network of accommodation situated on clean beaches, its range of of nature reserves, its varied calendar of fiestas and rich gastronomy.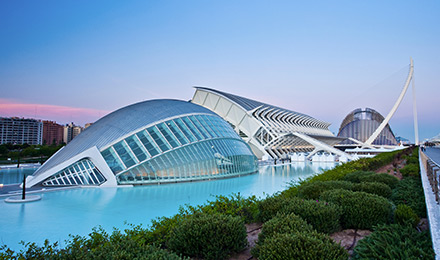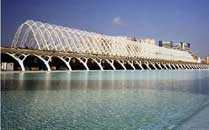 A supply of accommodation of 95 hotels, 49 hostels, 417 apartments, 35 campsites an two spas make it possible to receive a large number of visitors every season.
in the fifteenth century, Valencia witnessed a golden age, when the political autonomy granted by the Aragonese king, James I, the boom of the skills trade, the literary audacity of its writers and poets and the Mediterranean ambitions of its rulers and nobles made it into an unqustionable power of the period.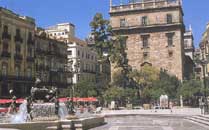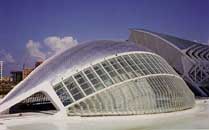 Nowadays, Valencia is working on major projects and infrastuctures so as to enter the twenty-first century renewed and firmily rooted in the modern era.
Images of the City
Enter here to see more photos of the city: monuments, buildings and sites.
Maps of Valencia
Click here to see a full map of the city.