Valencia Photos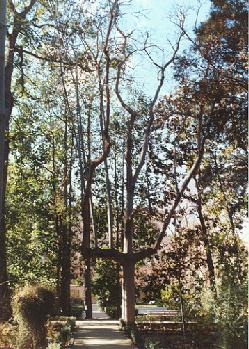 Jardín Botánico:

The Botanic Garden of the Georg-August-University at Göttingen has developed from the Old Botanic Garden, founded by Albrecht von Haller in 1736. Today the garden comprises two departments: The Old Botanic Garden (Systematical Department) and the Neuer Botanischer Garten (Geobotanical Deparment).
Valencia Beaches:

A specified high quality of sea-water,no release of industrial or other waste water in the area, regular beach cleaning, sufficient litter bins to maintain the beach clean, an emergency plan for pollution accidents etc...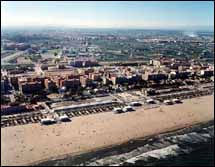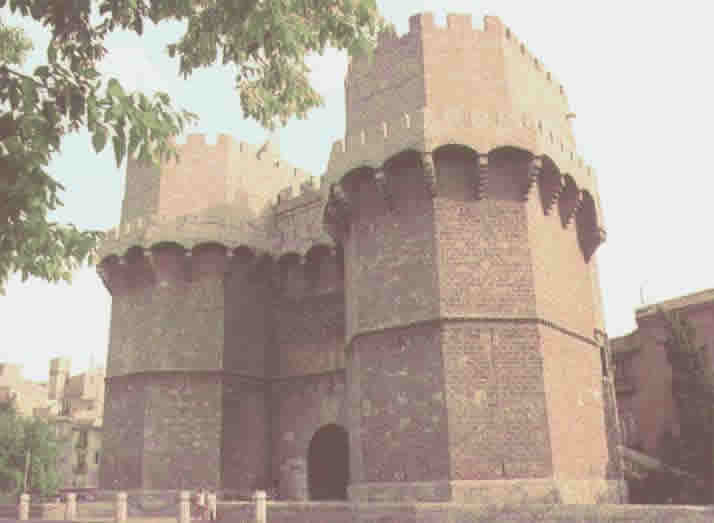 Serranos Tower:

Constructed by Pere Balaguer in the 14th century, these impressive towers once formed part of the defensive walls of the city. They now contain the Maritime Museum.