Valencia's Sports
The 112 kilometres of the Valencian coastline offer countless opportunities for leisure and sport. With an annual average of nearly 2,700 hours of sunshine, a temperature of 24 C in summer and 10 C in winter, lovers of nautical sports will find everything they need on the premises strategically placed all along the shoreline where, with the exception of Cullera, cliffs are rare. From north to south, the nautical sports centres are as follows:Canet d´En Berenguer (922609293), the prot of Pobla de Farnals (961463223) and the marina, situated inside the Port Saplaya Estate (963550033). Valencia has its own Royal Sailing Club (961770386), in Sueca, possesses a sailing complex on a canal at La Albufera and Cullera (961721154), on the outlet of the River Júcar. The nautical sports centres at Gandia (962841050) and Oliva (962853423) complete the range of locations awaiting the sea-lover, with a total of over 3,700 mooring points.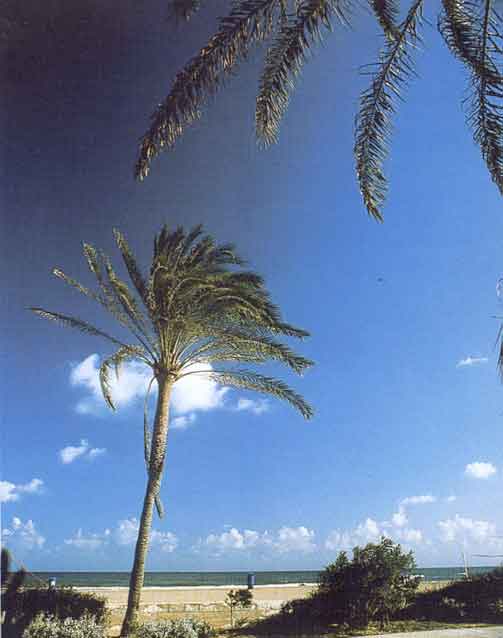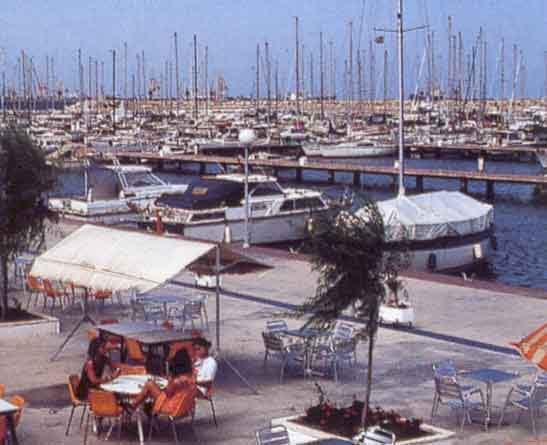 Sports, Golf and Active Tourism
All the most popular sports, including traditional ones, such as Valencian pelota, may be practised on the many facilities available. However, when on holiday, one tends to be particularly interested in sports providing a greater involvement in the natural environment of the area, such as golf. In Valencia, the golfer will find the El Saler Golf Course (961611186), considered in Spain to be exemplary. Also on the coast, in Oliva, is the Oliva Nove Golf Course (962855975), designed by Severiano Ballesteros. Other courses include: L´Escorpion, in Betera (961601211), Manises (961523804) and El Bosque, in Chiva (961808000). Thinking now of those interested in active tourism, the choice ranges from hiking, with the tracing of two major European paths, the GR-7 and the GR-10, and touring by bicycle to abseiling in the gullies, canoeing, horseback touring, gliding and paragliding.