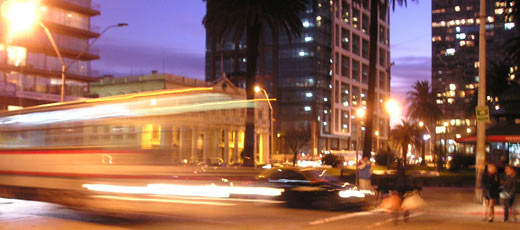 We will tell you more about the Argentina society,its most important holidays, the fashion in Argentina and the economy in Argentina.
In these pages you will learn all about Argentinian culture and there is a lot you can learn about! You can read about famous Argentinian people, like the Perons and the famous footballer Diego Maradona. Of course you will find out more about why they are famous but you can also read more about what their lives were like before their fame.
We have lots of information about Argentinian customs and Argentinian food. For example you can read about how the people drink mate and what drinking your mate "amargo" means. You will also read about the famous asado and the ways in which birthdays and Christmas are celebrated. Family is very important for the Argentinian people and you can read more about family gatherings in these pages too.
We will tell you about some of the most important holidays in Argentina, fashion in Argentina and will even tell you a bit about the economy.
In our fashion section you will be able to read about the fashion shows in Buenos Aires, the models that grace these catwalks and of course the Argentine fashion designers. In our economy pages you will learn about the economic crash and the growing strength of the economy at present. You are certain to discover something interesting about this vast country in these pages.