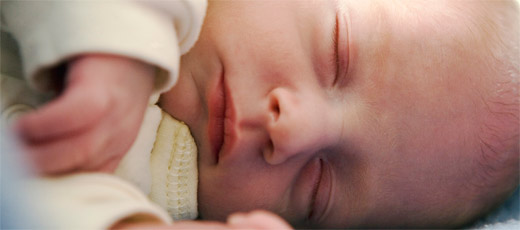 Spanish Baby Names. Searchable directory of spanish and basque baby names including meanings and a popular tops of boy and girl spanish names.
On This Day: Sunday, November 19, 2017
Saint's day:
Abdías (prof), Azás (sold mr), Barlaán (mr), Crispín de Écija (ob), Fausto (disc mr), Rafael Kalinowskyi de San José (pbro), Ermenburga (ab), Exuperia (mr), Inés de Asís (vg). beato: Santiago Benfatti (obispo).
Search Baby Names in Spanish