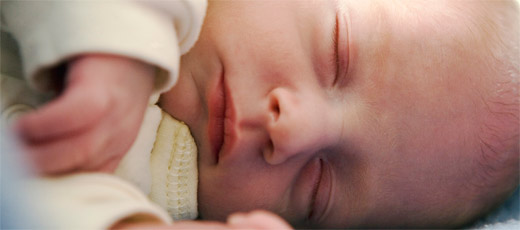 Spanish Baby Names. Searchable directory of spanish and basque baby names including meanings and a popular tops of boy and girl spanish names.
On This Day: Monday, December 09, 2013
Saint's day:
Adalbergo (mr), Alefrido (ob), Basiano (mr), Bernardino María de Jesús (relg), Cipriano (ob), Restituto (ob mr), Siro (ob), Leocadia (vg mr), Gorgonia, Valeria (vg mr), Wulfrida (ab).
Search Baby Names in Spanish