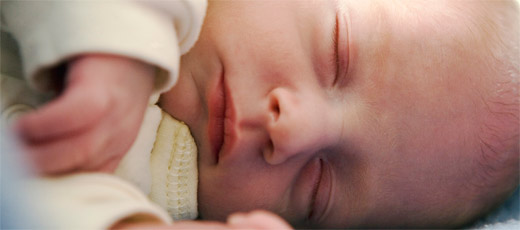 Spanish Baby Names. Searchable directory of spanish and basque baby names including meanings and a popular tops of boy and girl spanish names.
On This Day: Tuesday, September 26, 2017
Saint's day:
Cosme (mr), Damián (mr), Cipriano (mr), Amancio (pbro), Eusebio (ob), Calistrato (mr), Nilo (ab), Emerano (ob), Orencio (ob), Elzeario de Sabrán, Justina (vg, mr). Beatos: Gaspar Stranggassinger (pbro), Delfina.
Search Baby Names in Spanish