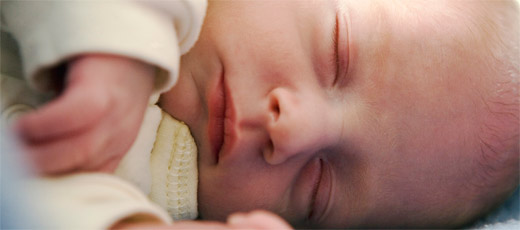 Spanish Baby Names. Searchable directory of spanish and basque baby names including meanings and a popular tops of boy and girl spanish names.
On This Day: Sunday, October 22, 2017
Saint's day:
Heraclio (sold mr), Abercio (ob), Melanio (ob), María Salomé (cf), Numilona (vg mr), Alodia (vg mr), Córdula (vg mr), Plácida (mr). Beatos: José Timoteo Giaccardo (pbro), Josefina Leroux (vg mr).
Search Baby Names in Spanish