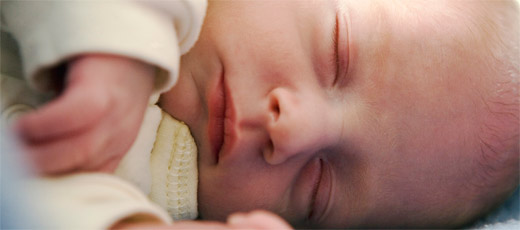 Spanish Baby Names. Searchable directory of spanish and basque baby names including meanings and a popular tops of boy and girl spanish names.
On This Day: Sunday, October 23, 2016
Saint's day:
Bertadio (ob mr), Germán (mr), Guillermo (erem), Ignacio de Constantinopla (ob), Juan de Capistrano (relg), Servando (mr), Severino (ob), Oda (vda), Vero (ob). Beato: Arnoldo Reche (relg), Juan Bono (relg).
Search Baby Names in Spanish