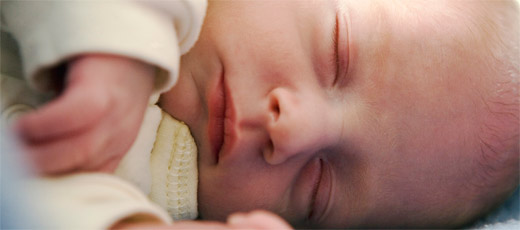 Spanish Baby Names. Searchable directory of spanish and basque baby names including meanings and a popular tops of boy and girl spanish names.
On This Day: Sunday, December 17, 2017
Saint's day:
Calánico (mr), Eustirmio (ab), Florián (mr), Franco de Siena (relg), Juan de Mata (relg), Lázaro (ob), Yolanda, Bega (cf), Olimpíades (cf), Vivina (vg).
Search Baby Names in Spanish