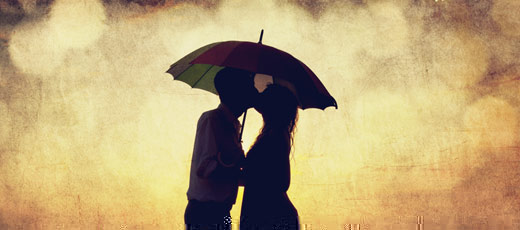 Spanish Love Poems. On this page you can read some love poems in Spanish; they are great examples of love poetry in Spanish.
Community

Library

Resources
A poem has an ability to bring together an author's feelings and ideas, which any other way would be difficult to express. The magic of poetry opens up the door to sentimentality as well as the music hidden within the words. These love poems are not just something to read under the intimate light of a lamp... Poems must fly freely and let our voice give them to othres, anyone who's listening, allowing the rhythm of the verses and the melody of the stanzas to form a harmony that expresses our feelings. 
Here you can find some examples of love poems in Spanish. Some are anonymous, others are from the greatest writers in the Spanish language.